SmartMedia USA Inc. was part of the Stampede BIG BOOK event in Los Angeles, the last stop of "The Big Book AV Conference" tour 2016.


The event was a success, thanks also to the presence of the main Hi-Tech manufacturers for audio, video, display, projection, lighting and staging, digital signage, conferencing, digital content creation, networking, signal distribution, and much more.
SmartMedia displayed its 42" indoor Interactive Kiosks and its new 75" Cam Series touch Monitors, with an interactive touchscreen display, Android O.S. and a built-in integrated Camera.
Smart Media's high- performance touch screen Monitors and large format LCD Displays are the perfect solutions for education, training, meeting-rooms, museums, retail and shopping centers.
SmartMedia provides Interactive Products for Business, Education and Entertainment for United States, Latin-America countries, Europe, Russia.
Kio Indoor interactive Kiosk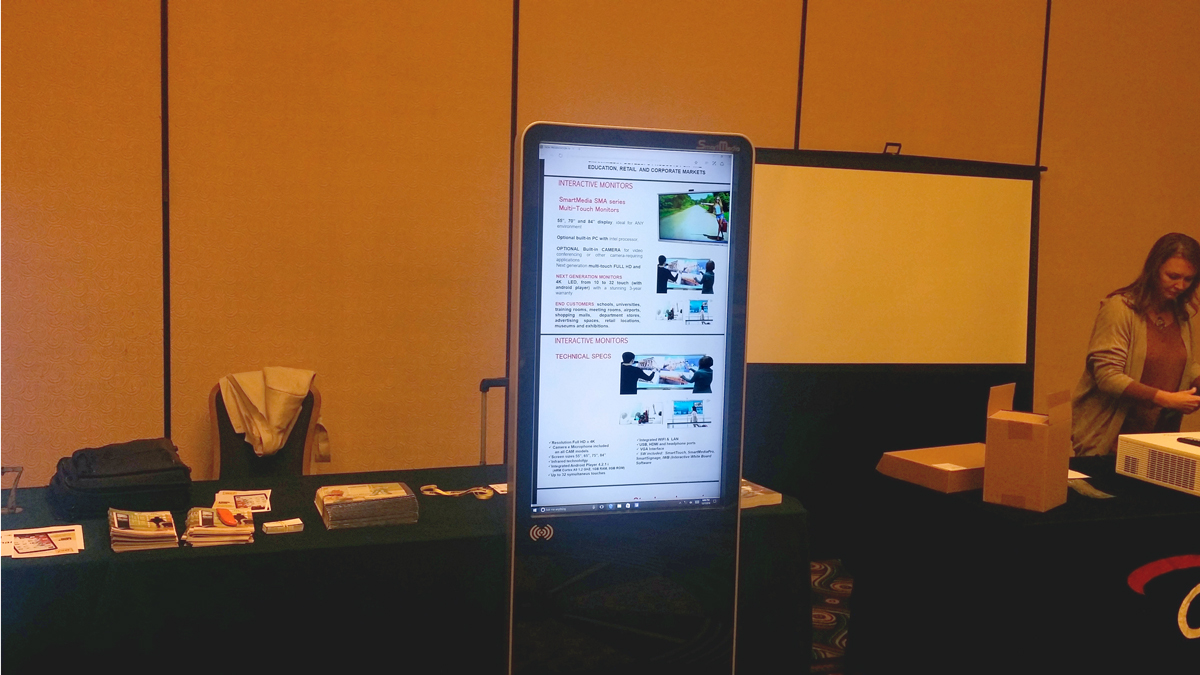 75" touchscreen - SmartMedia Cam Series with built-in Camera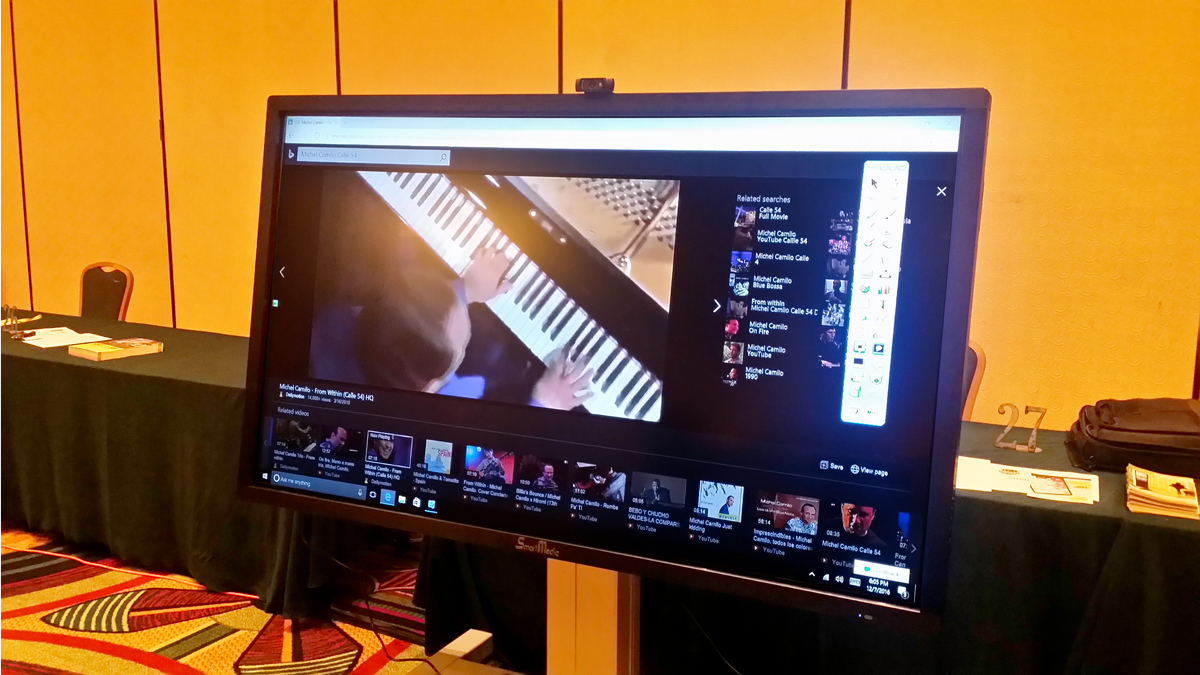 Kio Indoor interactive Kiosk and Touch screen Monitor, with TR-TTI support.