EDUCATION AREA
Details

Category: Educational area
Hits: 6617
Multitouch Table for education: touch screens to improve educational outcomes in school.
Digital Education Technology (DET) with interactive apps, provide an innovative solution to make math more interesting, exciting and accessible for child and adults.
Multitouch tables promote student collaboration, engagement and enthusiasm with self-learning in elementary school, high school or university.
SmartMedia digital interactive tables are easy-to-use tools specifically designed for intensive use, safety for children and adults, customizable with specifical apps to get learning easier and funny.
Large table-screens up to 86" makes lessons more dynamic and students are more captivated by the contents.
The included softwares allow students to easily manipulate images, videos, texts, drawings with great ease. Free touch screen software included.
Interactive teaching tables for school, libraries, or for playing… chess! as part of math's education.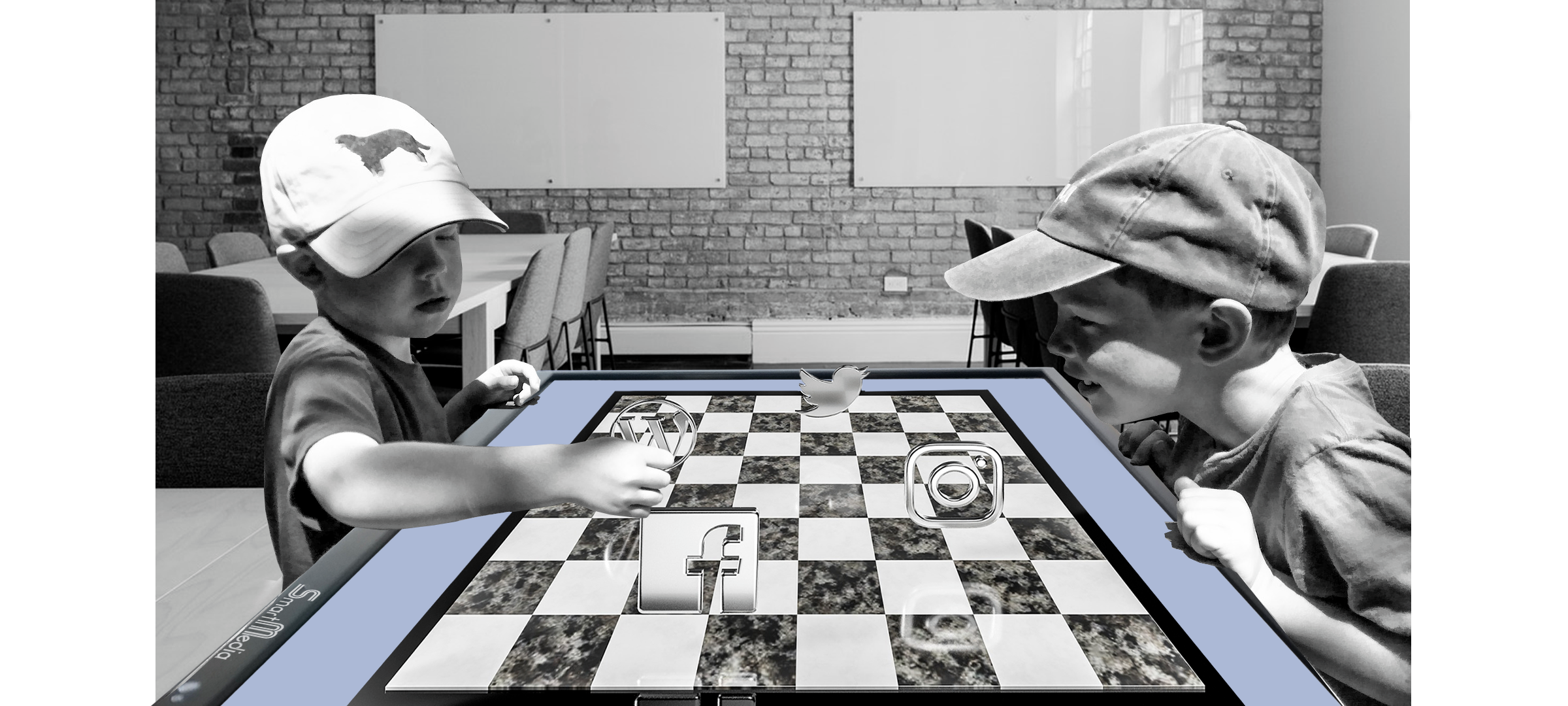 Playing chess helps train some academic skills, improve their cognitive development, also enhance their quality in language and reading. It's easier with smart touch table! Interesting interactive game tables.
It also builds an infrastructure in the brain that prepares for problem solving, prognosis. and strategic, multiplayer thinking (up to 40 contemporary points of contact).
Digital multi-touch Monitors for Classroom     Multitouch Tables for Education
Ask for information about SmartMedia Multi-Touch Screen Table Monitors. Leave your references now and you will be contacted:
Image field (medium):